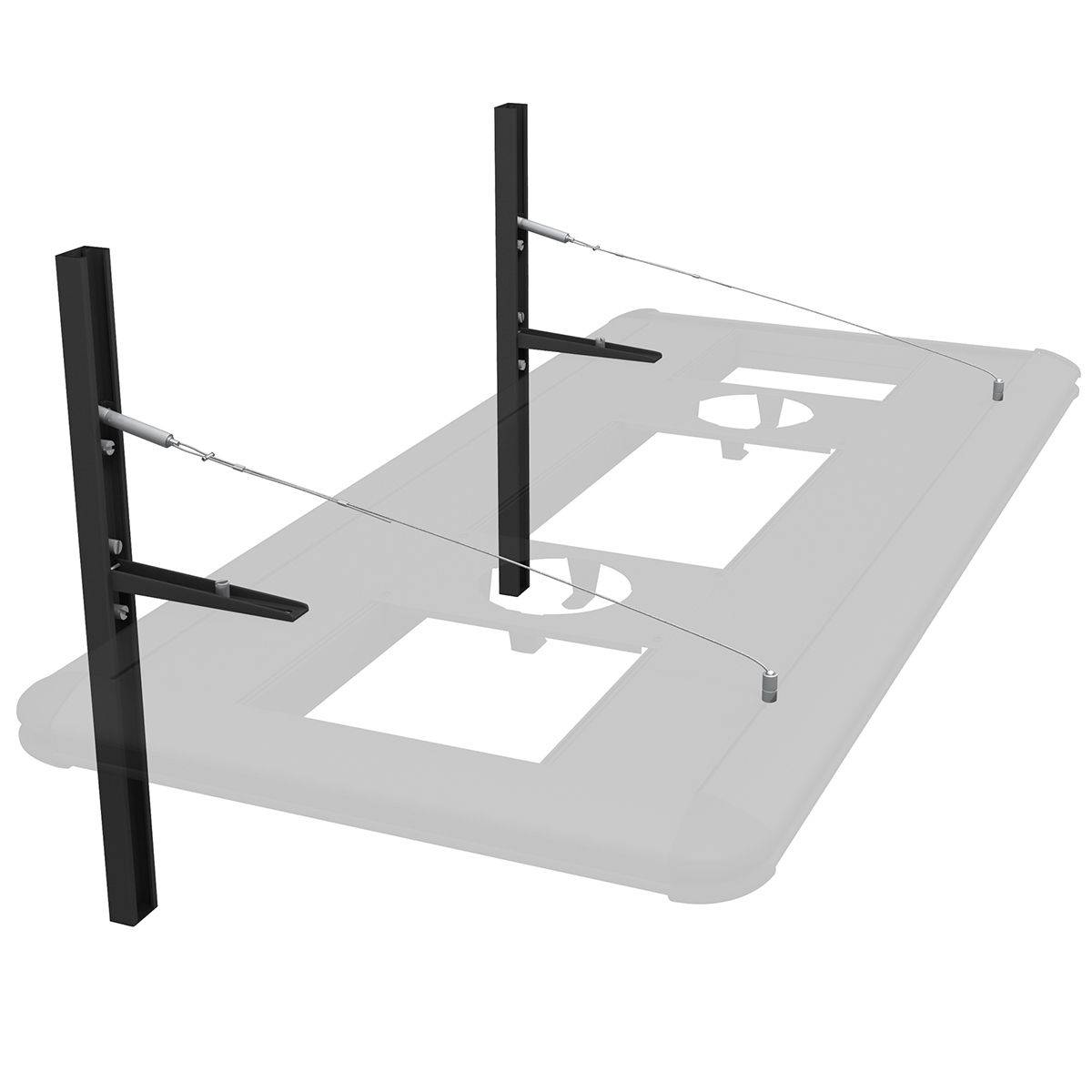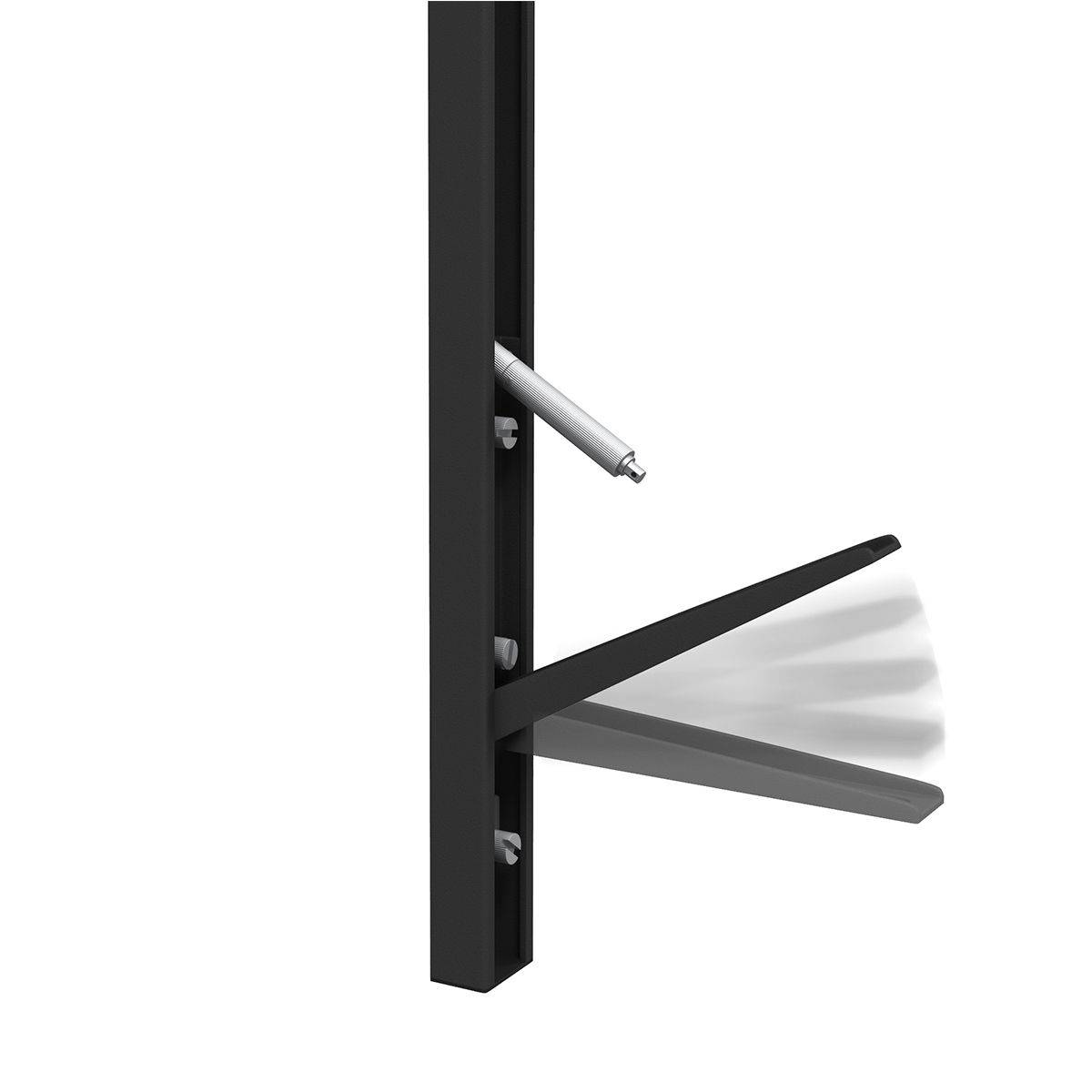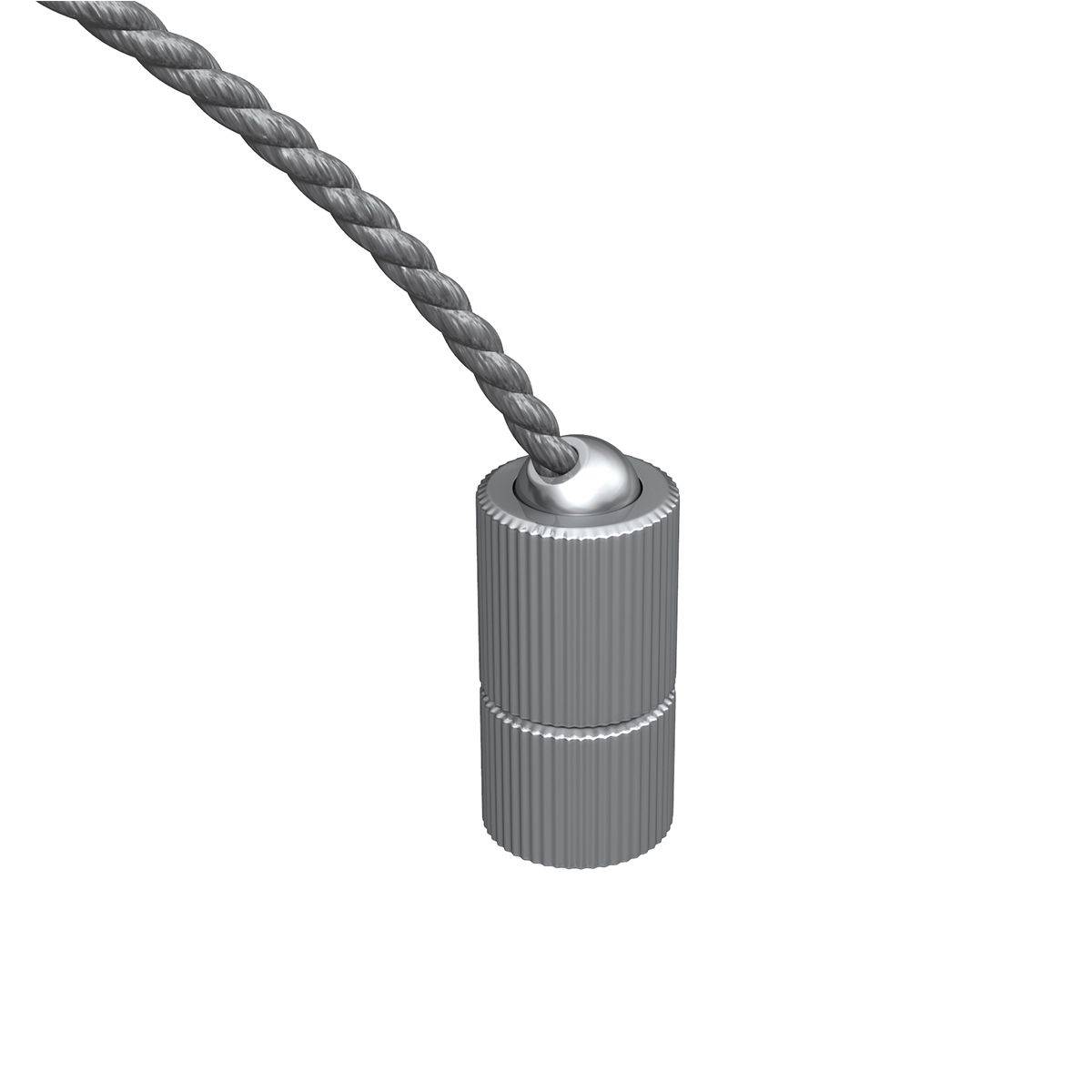 Aquatic Life Floating Suspension Hybrid Light Fixture Hanging System - Black
Designed for Aquatic Life Hybrid Light Fixtures & Compatible With Many Others!
Delicately float your light fixture above your aquarium using Aquatic Life's floating mounting system. By securing your light fixture to the wall behind your tank you can eliminate the long suspension cables and the hassle of anchoring light suspension hardware to your ceiling. The result is a very contemporary light mount that still allows for easy access to the top of the aquarium and can easily be installed without moving your tank.
The two powder-coated aluminum cantilever brackets will seamlessly blend in and are available in either a white or black finish to fit your decor or wall color. Loosening a few set screws allows you to slide the fixture up and down to create the perfect spread of light into your tank and the included safety stops will ensure the light never touches your tank. After centering your light fixture over the tank the brilliant hinged design lets you simply lift the fixture for access to the top of your tank.
The included level helps ensure your mounting hardware is straight and can also be used to set your light fixture perfectly level over the aquarium. Compatible with Aquatic Life Hybrid, G2 Hybrid, and DX18 models. (sold separately)
Specifications: 
Mounting Distance From Wall - 1" - 3.75" from the wall
What's Included
2x Cantilever Wall Brackets
2x Suspension Cables With Threaded Ends
2x Fixture To Bracket Connectors
2x Wire Cable Screw Clamps
4x Wire Cable Management Slides
1x Level
6x Mounting Screws